Norwegian Stable Coin
Stable

, but

not backed physically.

Abstract. This is a stablecoin, and wants to be stable. That aims to achieve this through the Norwegian Krone. Without any direct backing or reserves. The goal will be price stability, and with mimicing the Norwegian Krone this will be achieved. With the use of blockchain technology it will reduce transaction cost, and improve underlying security. It will give more privacy, like the good old cash. With time this asset (&&/||) currency will prove itself to be stable, both by active management from owners and by the The Market.

Join Waiting List!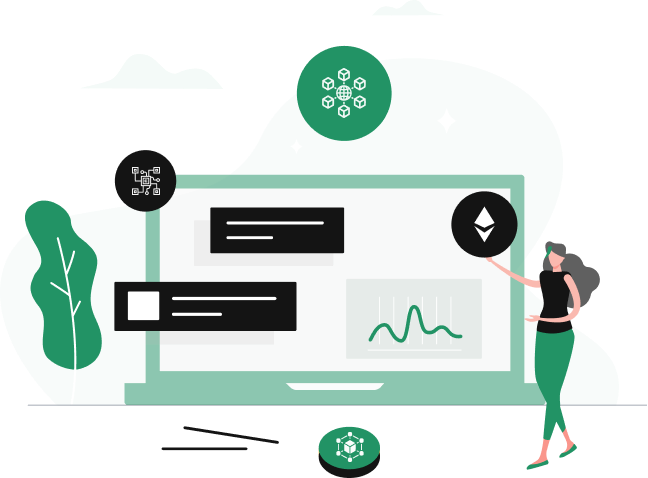 Achieved with
Our
Work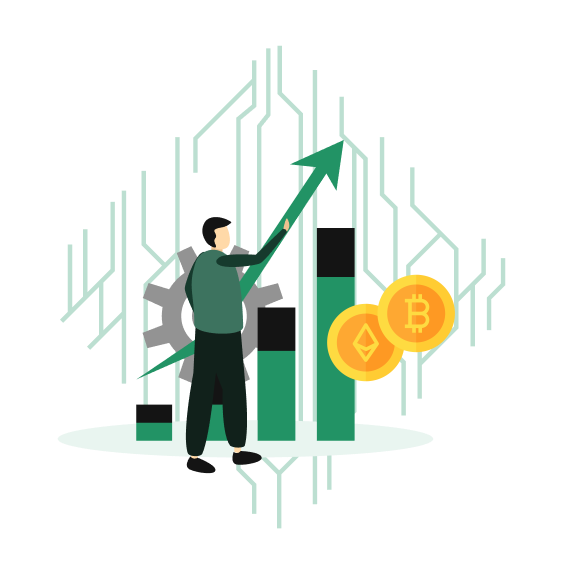 Do your Work; Be Honest; Keep your Word; Help when you can; Be Fair
- J. P. Morgan